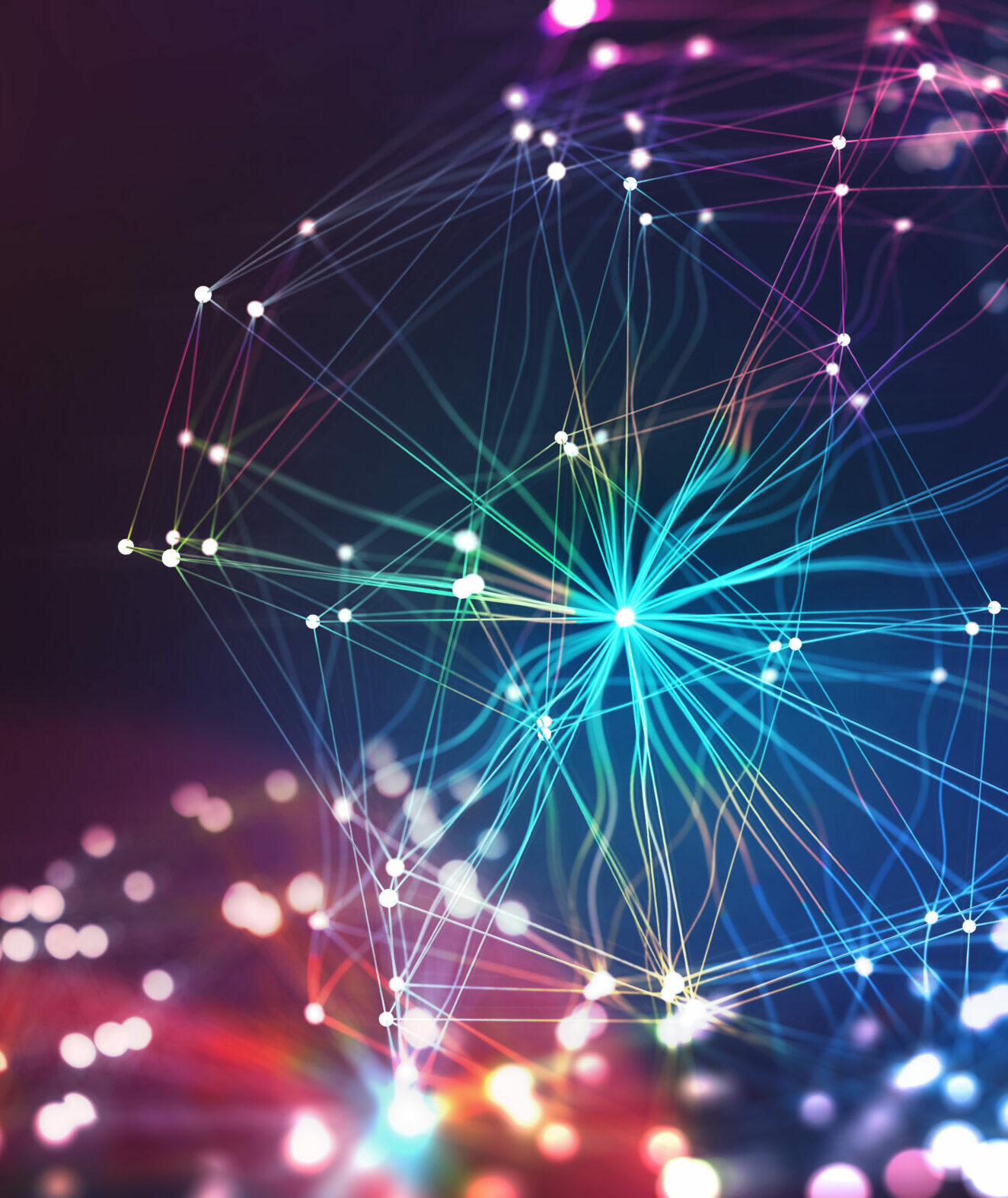 Health Tech
Hub Styria
The Health Tech Hub Styria is an initiative of 7 leading stakeholders in the Styrian innovation system. We link the relevant players in the fields of technology, science and industry.
This was the Health Tech Hub Styria: Pitch & Partner 2023
Please enjoy the big photo gallery with impressions from our big networking event on March, 30, in Graz!
Photos by Oliver Wolf.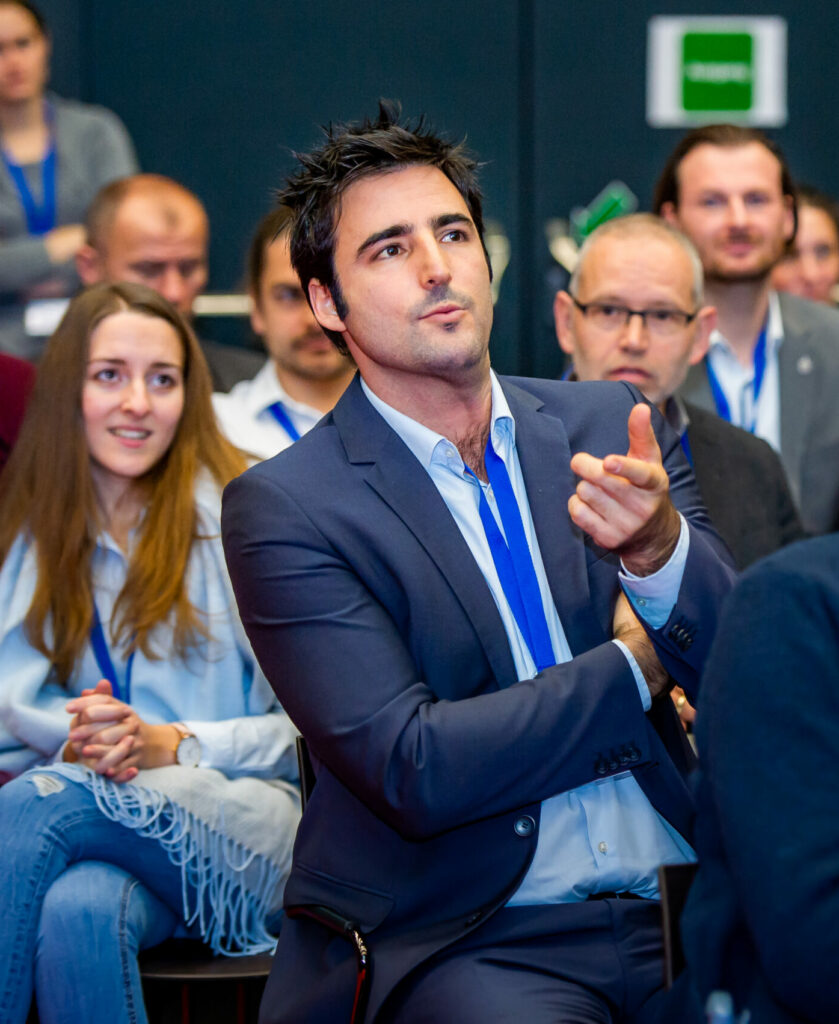 The Health Tech Hub Styria is an initiative of
7 leading stakeholders

in the Styrian innovation system
speakers over the past 4 years
participants over the past 4 years
Strong networks in tech industry
Especially in our times, building strong networks is more important than ever. This is why we aimed to offer the participants of this year's HTH Styria event access to many relevant players in technology transfer, academia/industry collaborations as well as early-stage innovations. We have seen, that fostering a European marketplace for pre-seed and seed investments in the health-tech and life sciences field can help to secure our future.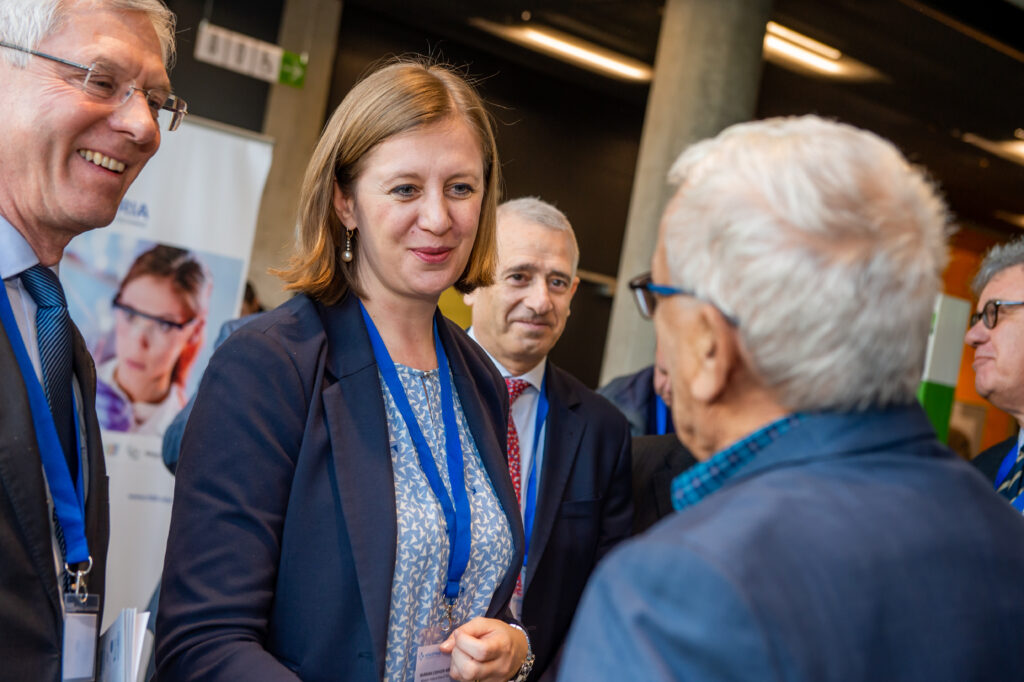 The HTH connects all members of the healthcare ecosystem.
What would a community be without fresh ideas?
Even the best idea needs financial support to grow.
A backbone of every business network 
A modern healthcare industry cannot be conceived without digitisation
Progress needs research, especially in the health sector.
The diversity of companies in the healthcare space is huge, from small digital start-ups to large, manufacturing industrial companies – and everything in between.
They work very directly for our common objective: the health of each and every person.
We believe that we can only find the answers to many current questions in collaboration with each other.
We trust that our community members share our goals and communicate and act fairly and openly with each other.
We are committed to promoting innovation together. This needs an open and cooperative mindset.
Despite all the enthusiasm for digital forms of communication, there is no substitute for face-to-face contact. We try to meet personally as often as possible.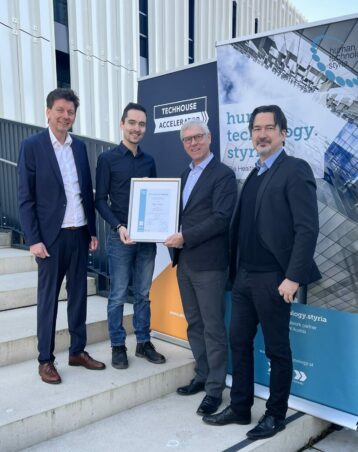 Nighttime safety for AHA
The European reference region for "Active and healthy aging" (AHA) of Styria unites about 30 companies from science, industry and politics. For the corporate call, they were represented by Johann Harer, then CEO of Hum…
Read more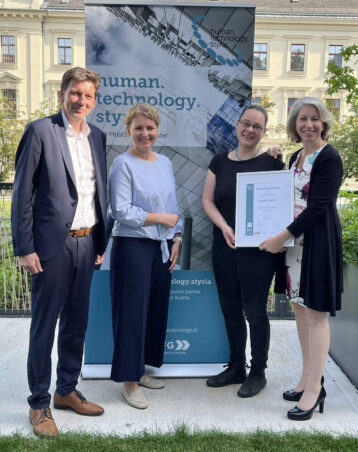 Artificial intelligence for Lebenshilfe
Lebenshilfen Soziale Dienste was looking for different approaches to bring health knowledge to people who have little or no access to the usual information platforms, such as people with disabilities or the elderly. The Know-Center has significant experience and knowledge in this area. Based on their extensive expertise in the…
Read more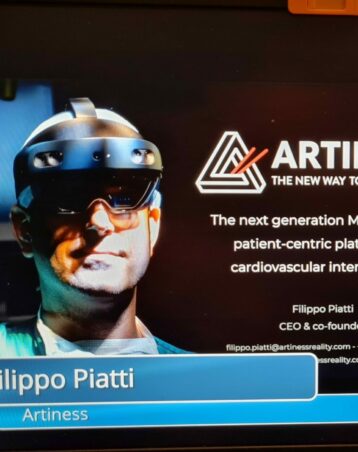 3D heart for K-Businesscom
"Smart medical applications for clinical users" was the topic Kapsch BusinessCom had defined for its call in 2022. The Italian company Artiness has indeed developed something very smart: 3D visualisations of the heart to be operated on enable teams of doctors to plan possible steps before…
Read more
Do you have questions, ideas or suggestions?
Don't hesitate to get in touch with us!
Join the international HTH community!
To become a member of the international HTH community, please sign up on the b2match Event Website.
Be a part of the HTH community!​
Then simply register on our network page!
We use the b2match site to host online events, for B2B meetings and for all networking activities.
See you soon!
We trust our partners and work on equal terms