Climate change will in future lead to an increase in extreme weather phenomena including, for example, all the effects of heat, storms and hurricanes as well as flooding caused by heavy or continuous rain. This will potentially have both direct and indirect health implications. The resulting direct health effects need not only be physical, such as infection, injury or, in extreme cases, death. Psychological stress, anxiety and depression can also result.
Health risks as a result of climate change
Indirect health effects and risks arise from adversely altered environmental conditions as a result of climate change. These include the impairment of the quality and quantity of drinking water and food, the altered or prolonged occurrence of biological allergens as well as animal disease vectors, such as ticks or mosquitoes.
inputs
ideas
inspirations
We are very much looking forward to the great variety of inputs from our speakers!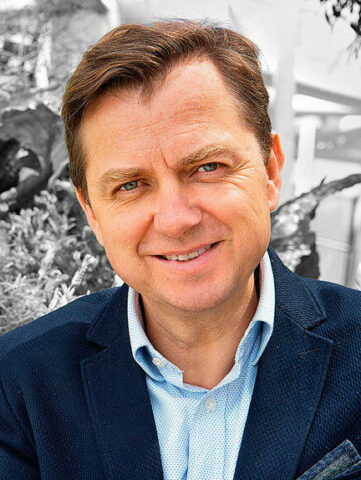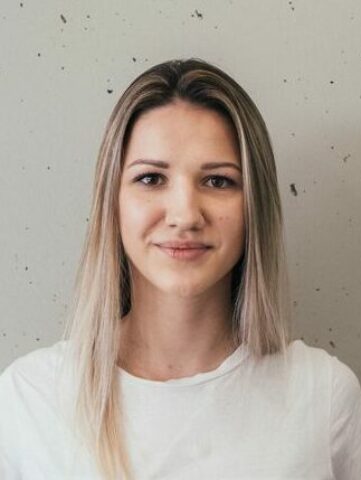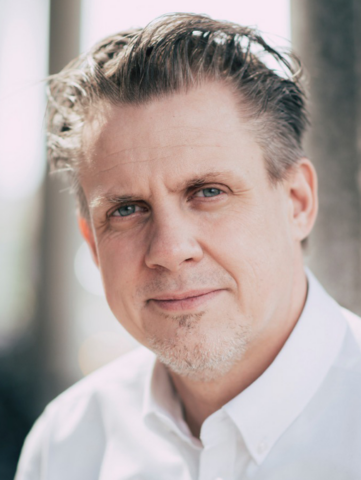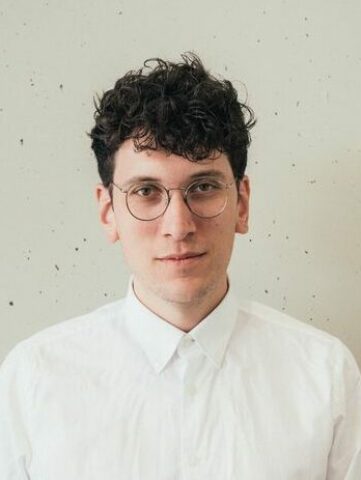 The HTH connects all members of the healthcare ecosystem.
What would a community be without fresh ideas?
Even the best idea needs financial support to grow.
A backbone of every business network 
A modern healthcare industry cannot be conceived without digitization
Progress needs research, especially in the health sector.
The diversity of companies in the healthcare space is huge, from small digital startups to large, manufacturing industrial companies – and everything in between.
They work very directly for our common objective: the health of each and every person.
Regional and international stakeholders
Our network includes opinion leaders and experts far beyond Styria. Regionally anchored, we network with key players from all over the world.
A vibrant network full of news, events and networking opportunities.
A vibrant network full of news, events and networking opportunities.
Learn about the activities of HTH now!